No job is too small for us in Arrowhead Lake. Need us to check or replace your propane tanks? Need battery replacement in remote control? Need to check on your house after the storm? We will do it!
24 / 7 Property Management and CO-HOSTING SERVICES
Make every stay a perfect one from guest inquiries, convenient check-in's and 24/7 guest support. We act as a personal concierge to all your guests. We provide local tips and tricks for finding great local restaurants and activities in the area and more.
PROPANE AND FIREWOOD DELIVERY
VR Pocono can check you tank levels regularly and refill grill propane tank if needed. We can also re-stock your firewood or arrange delivery.
Do you need assist with your house? We can check on propane, change batteries or water filters. We can check your house after the storm. Do your guests need help? We are local and we can help!
We will take professional photos of your rental, write descriptions, and set optimal pricing to earn the highest return possible.
Cleanliness continues to be one of the most important factors in short term renter satisfaction. VR Pocono ensures that your listing is cleaned, sanitized and always in perfect shape when your guest arrives.
VR Pocono create a pricing strategy that best fits your specific property to ensure we maximize occupancy at the highest nightly rates.
rental property management
and co-hosting
Listing Development & Management
Inspections and regular maintenance
Guest Support and Communication
Check-in Coordination and Support
Propane and Firewood delivery
Maintenance and Repair Coordination
Give your short term rental a makeover and maximize your occupancy and nightly rates. We truly believe staging and design will help you achieve the best success.
Need Inspiration when decorating your listing? Have a vacant home and want to convert it to a nightly rental? From design to furnishing, VR Pocono can help turn your space into a profitable short term rental.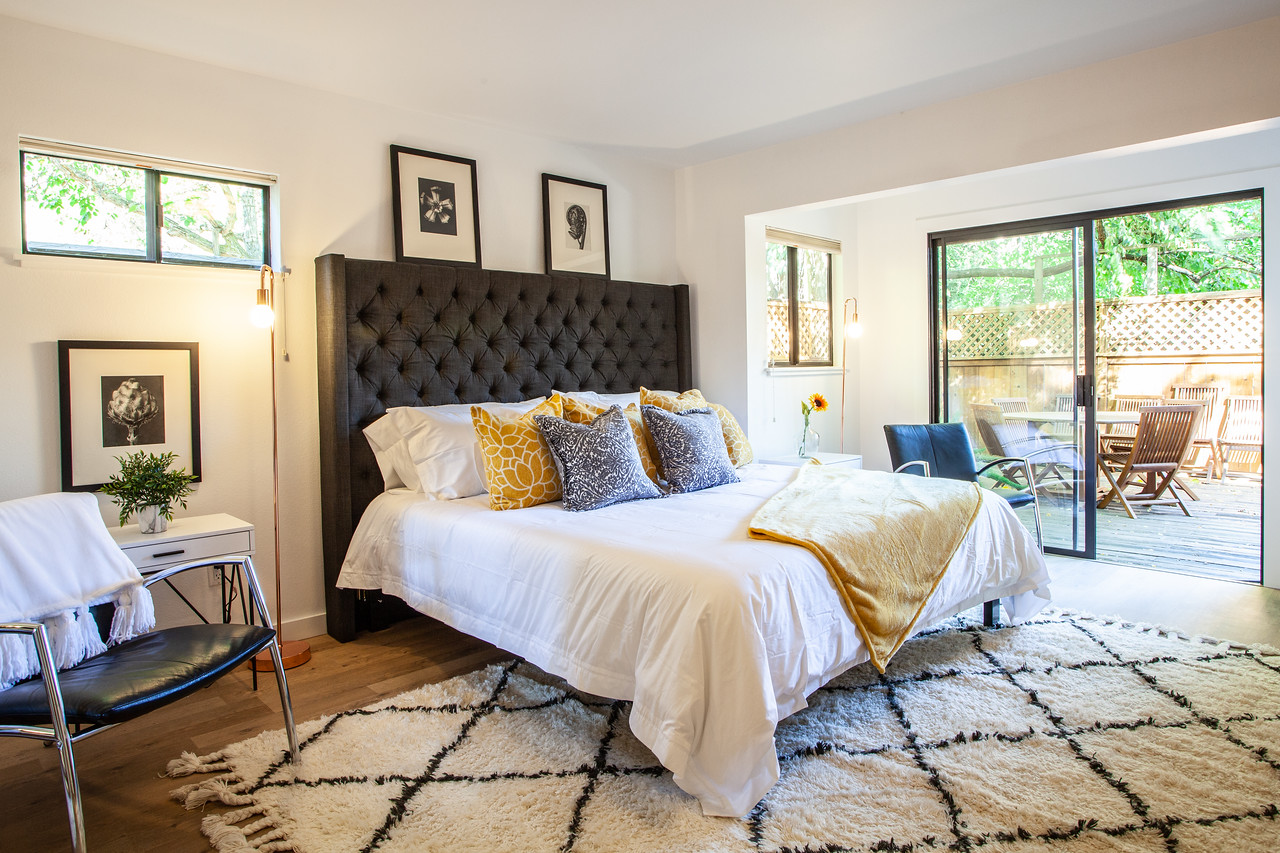 We work with best vendors in the industry and utilize latest technology
We have started this business with the goal of providing a higher quality help to owners of vacation properties and rentals in Arrowhead Lake PA. We pride ourselves as a local business that looks at Property Owners as partners and Guests as friends.
As rental property owners ourselves, we understand property owners needs and how to best maximize their return.
Proudly serving Arrowhead Lake, PA